Refreshing your furniture is easy
Build your own Slipcover and place an order
(1) Once you're on one of the slipcover pages, you will see a piece of a furniture piece on a blank background. It is showing how it would look like with our slipcover installed. Essentially, it is a demonstration of our slipcover. But it is not the final combination!

(2) Next to the product picture or below it, you will find a menu. It is essential to complete each question, except the measurement steps, to adjust the main shapes of the furniture that match yours. This will help you visualize how the cover will approximately look like on the furniture piece you have.

(3) While the preview won't be like an exact replica of your furniture piece, it should provide you with a good idea of how snugly it fits and how it works with the corners.

(4) Complete the measurement step or steps to ensure we tailor the cover correctly to the size of your furniture piece.

(5) Proceed to checkout. If your slipcover set includes any cushion covers, you will see the prices for the base model and Item Personalization. Place the order.

After that, we begin cutting and sewing your tailored stretch slipcover.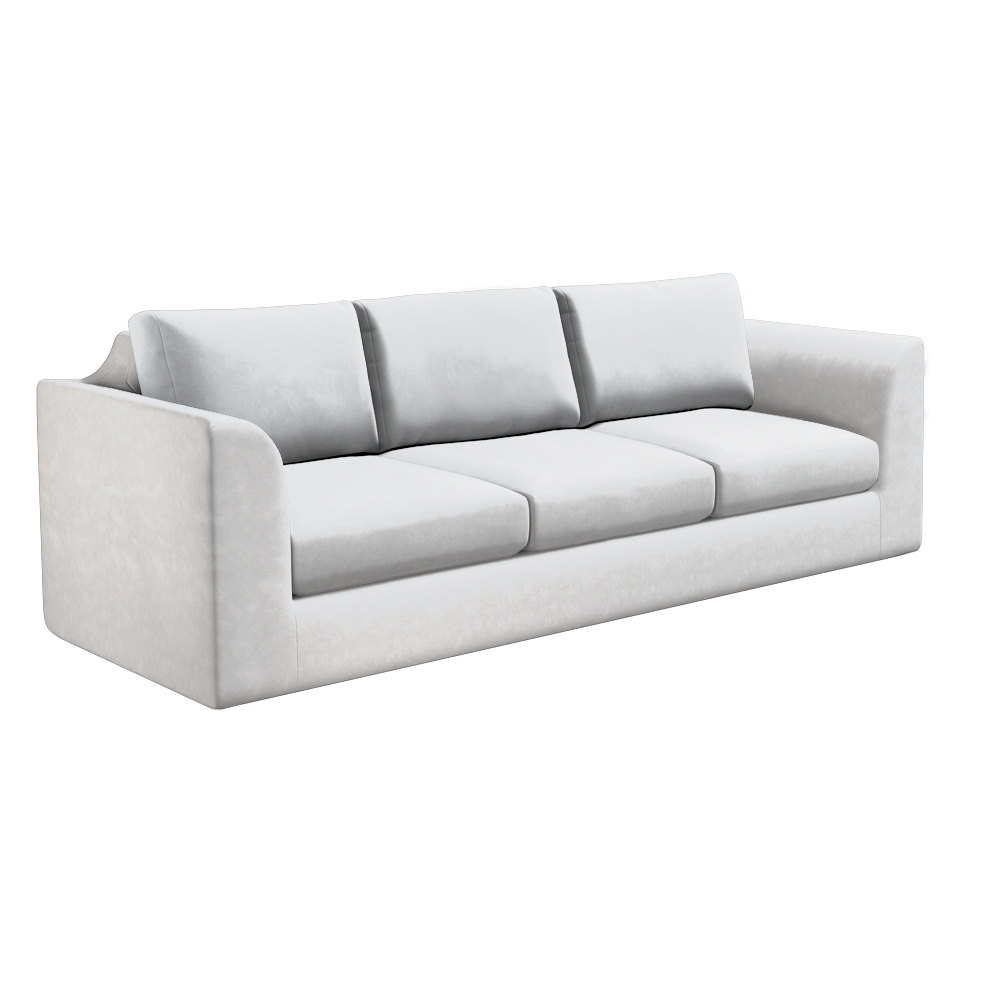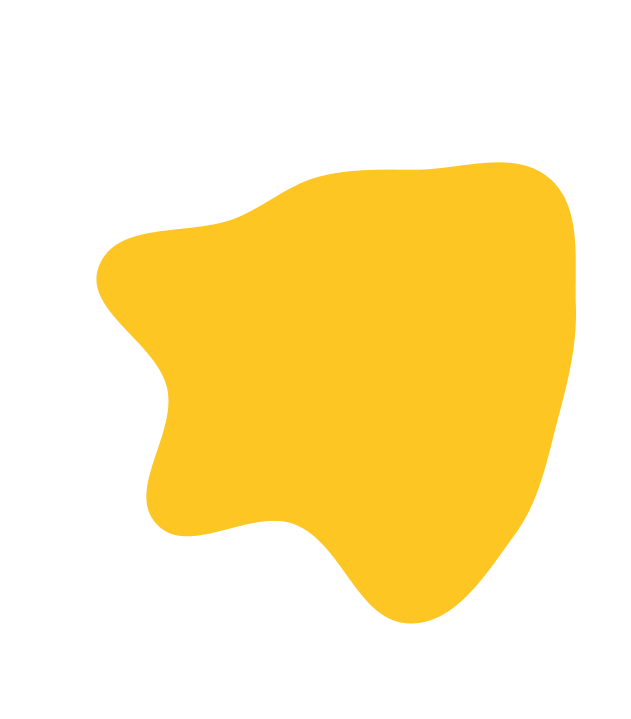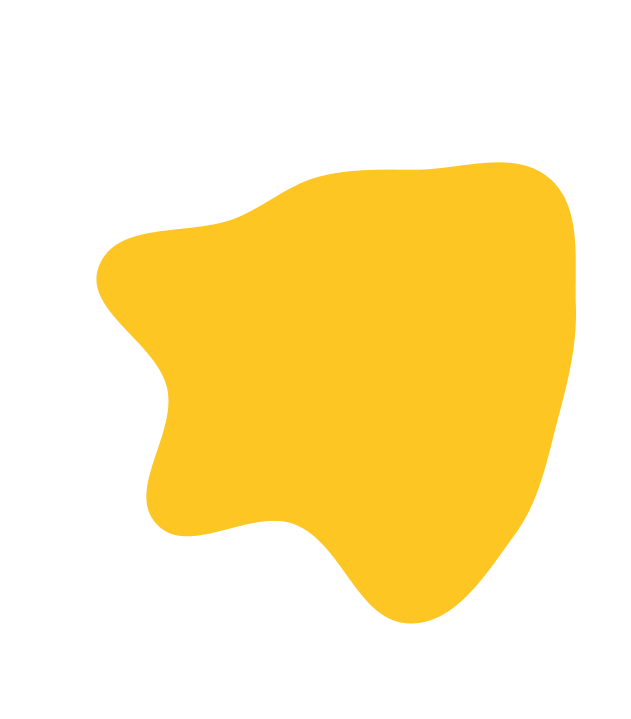 With free shipping on most orders, you get our box in 8-15 days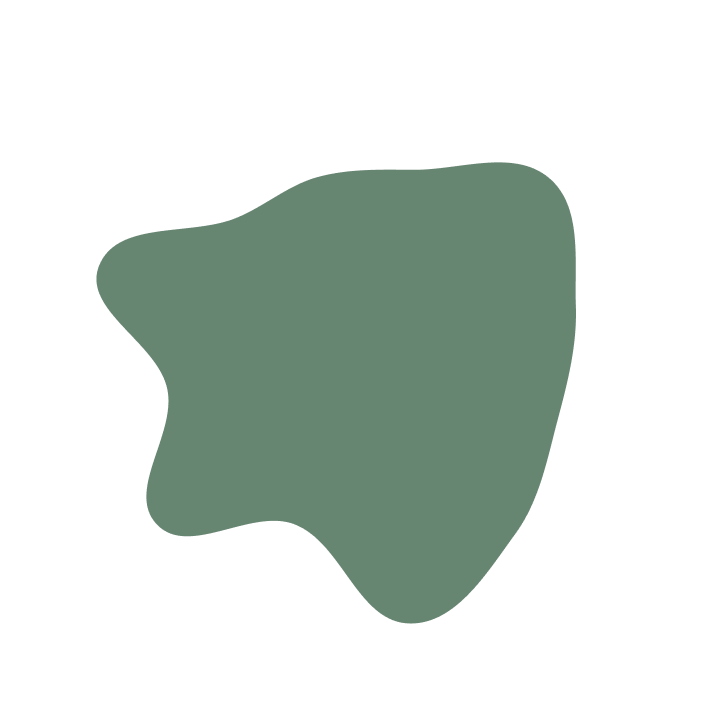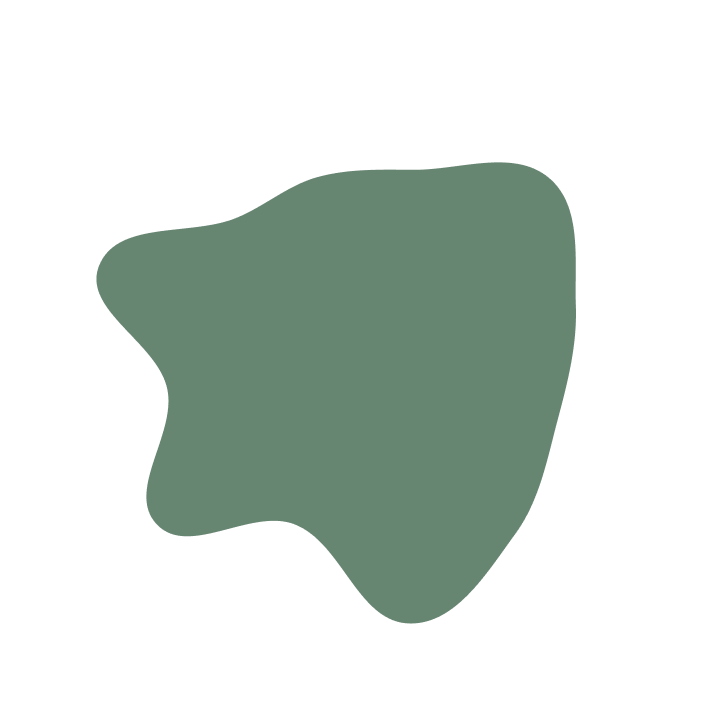 Install the Slipcover
Take everything out of the box. Cover the furniture frame and each cushion, if any. Make some minor adjustments as per the instructions and that's it!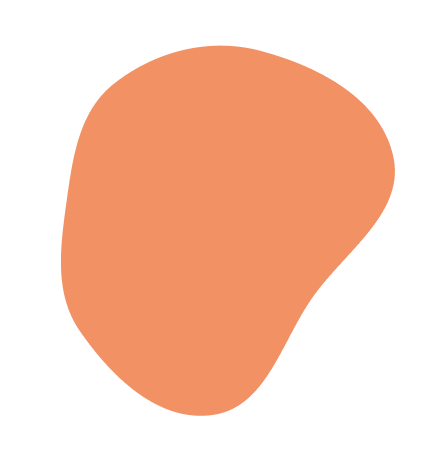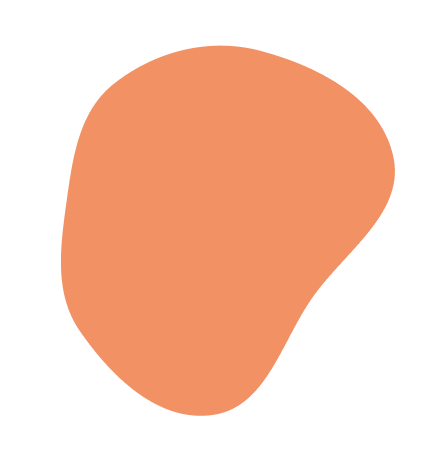 Enjoy your upgraded sofa
Yep, that's how it's going to look. If the cover ever gets dirty, you can always wash it and worry about one less thing.
That's it! Easy to buy, use and enjoy the good look and feel
No need to go to the store and pay the same price for simpler materials and construction, We've passed on the savings to quality for you.
Shop now
Here are the best ways to use couch covers
Click or tap on each object to see them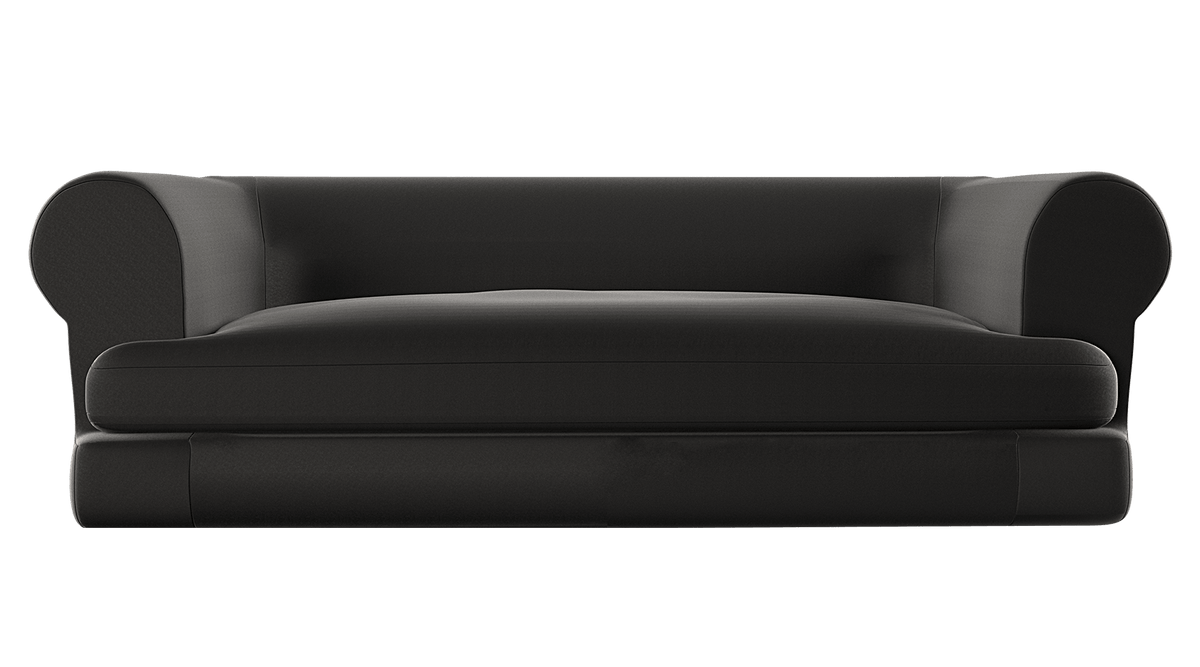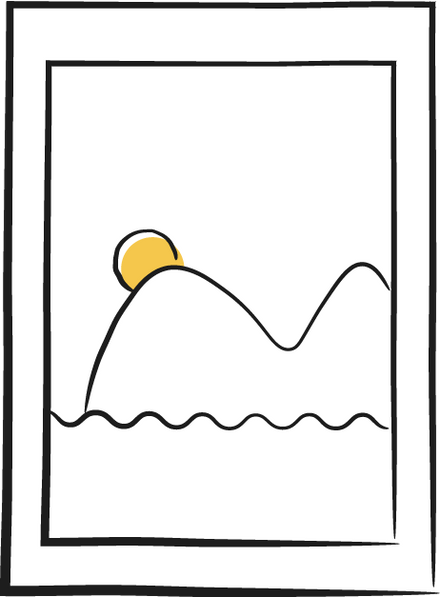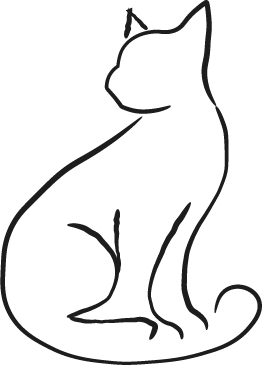 Turn your Pinterest Vision Board intro reality whenever and wherever you please!

Pets ruling your roost? A sturdier ready-made slipcover works best where your pets like to chew, claw at, and jump around your couch.

Never guess of who's been sitting here before, even if it was your favorite four-legged roomies (no hairs, no smell, no dust.)

Have the most careless pizza & wine nights ever at your place (go ahead and make a mess, you'll still impress.)

Treat yourself. Spend a little on something you've been dreaming about. (We don't mind if it's one more Homeleon kit.)

Do your kiddos think the couch is their canvas? Or maybe a jungle gym? A Homeleon Slipcover set will hide its many battle scars.

No longer will you be best friends with the local dry cleaner. Homeleon Slipcover Sets are washing machine friendly.

Repeat long-loved design benchmarks by playing with our mix-and-match (no more need to buy dozens of pillows to give it some pizzazz.)

Make your sofa match your Christmas or Halloween décor.