Homeleon Rewards
How to earn discounts and store credit with Homeleon

How Homeleon Rewards Work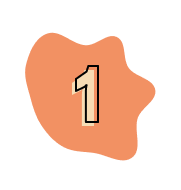 Shop and Refer Friends
You get Store Credit every time you make a purchase or a referral
1 Store Credit = $1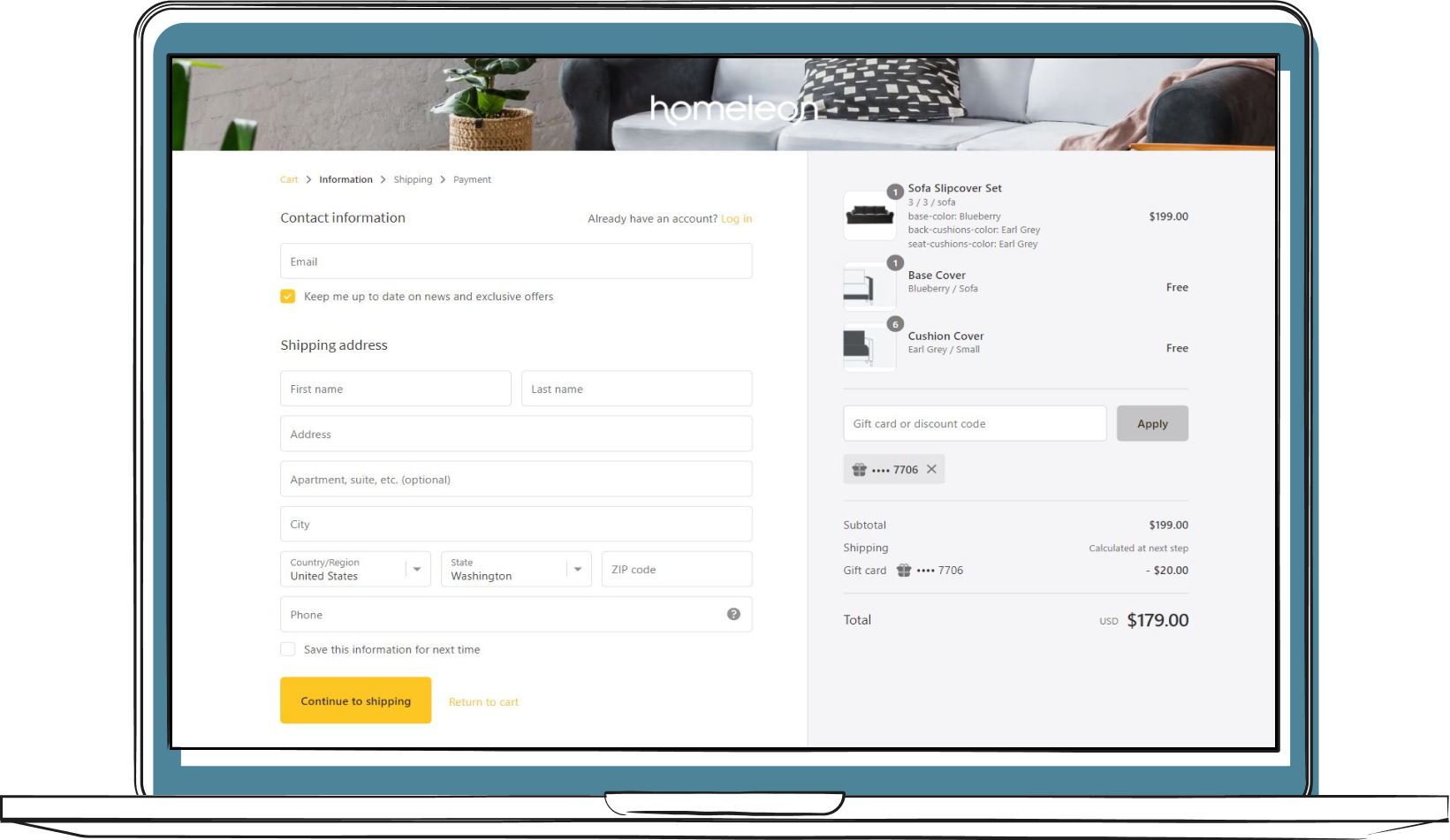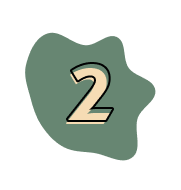 Redeem at Checkout
Simply enter your personal code
How to earn discounts and store credit
Sign up
Get access to member-only deals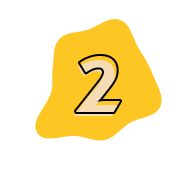 Earn $5
After you make your first purchase
10% cashback
Get $1 back for every $10 spent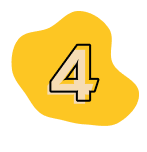 Give/Get $10
Refer a friend: send them a $10 off discount and get a $10 discount too!

Get $5
For leaving your first review
Terms and Conditions
How do I redeem rewards?
Just enter your personal Store Credit or discount codes at checkout in the Gift card field
Where do I find everything?
To get your Store Credit code please either

Register an account,
go to Orders, click the Store Credit button, and your code will appear in a popup window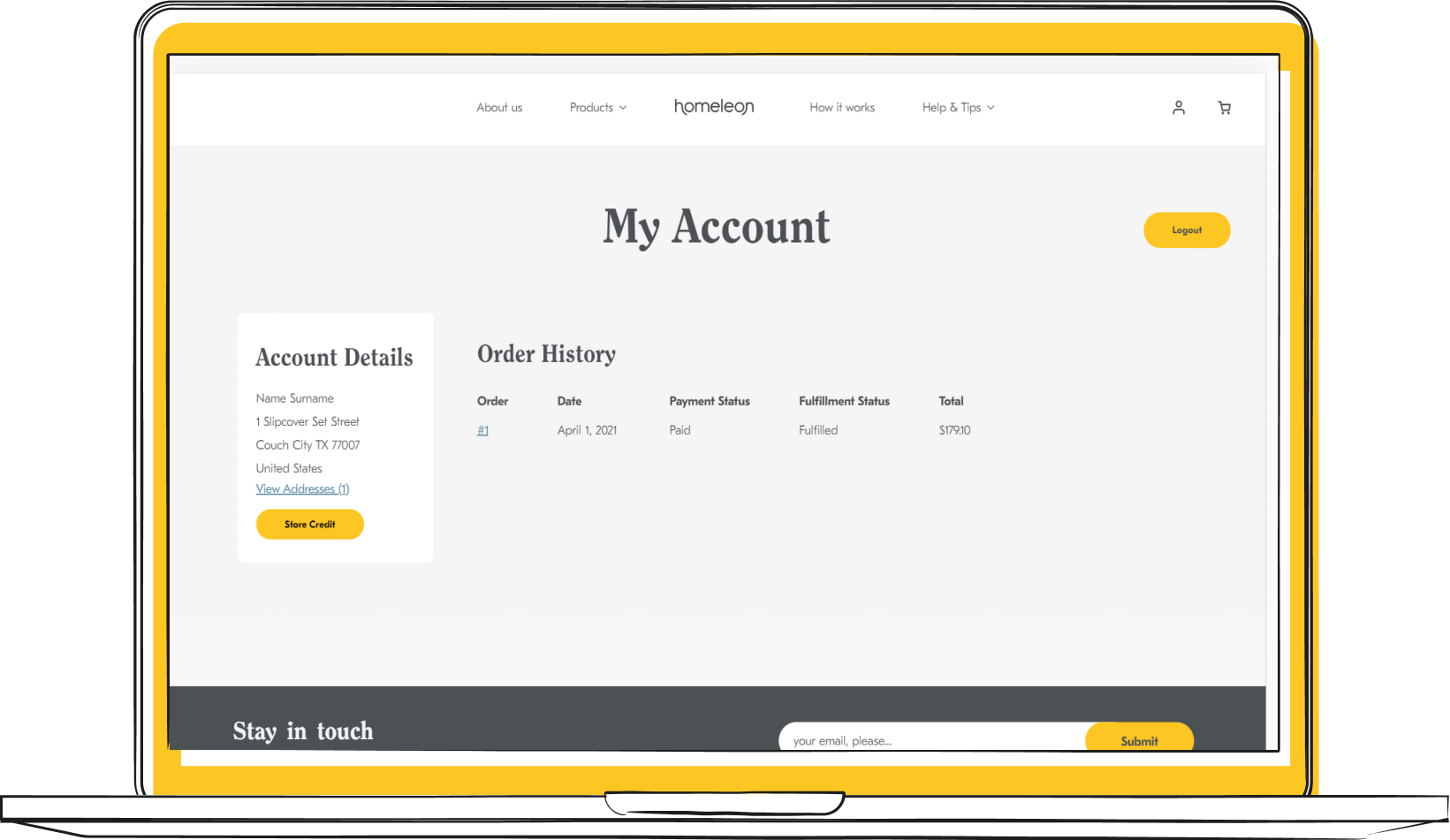 Rewards Email
Simply find it in a Rewards email from us after your first purchase
Where do I find my unique referral link?
To share your unique Referral Link, please either:
Register an account
and look for your link in a Rewards email from us after your account registration

Complete an order
and find it in a Rewards email from us